We specialize in Simultaneous Interpretation and Tour Guide Systems, Assistive Listening Devices, Conference and Discussion Systems, Microphones and Headphones, PA Systems, Temperature Screening Solutions, and more.
Unparalleled service.
30+ years of experience.
Please give us a call and an experienced member of our team will gladly assist you in finding the best equipment for your needs.
We can put together and bundle a system to suit your needs. We have most of our products in stock and ready to ship within the USA and internationally.
We are passionate about what we do and strive ourselves in providing unparalleled service to our clients in the various industries we serve, including worship, education, government, hospitality and tourism, language interpretation, audiovisual services, corporate, non-profits, healthcare and more.
View Products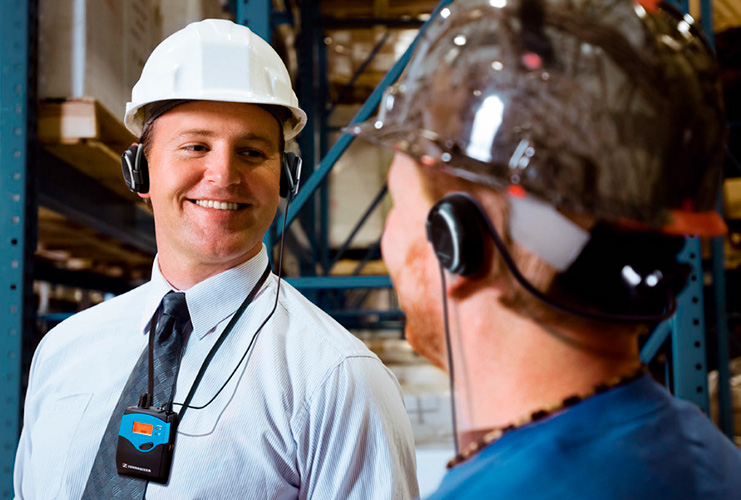 Our team of knowledgeable sales associates and technicians can provide personalized customer service as well as after purchase live tech support to ensure our customers' greatest levels of satisfaction.
We can provide comprehensive solutions for your next event. A member of our dedicated, experienced team will work with you to make sure your equipment needs are met while staying within your budget.
Experience in the USA and Internationally
We distribute and sell top brands of audio and conferencing equipment at highly competitive prices with the greatest levels of customer support. We ship within the USA and internationally. Contact us for prices and shipping information.